POS system
for restaurants
Easy to use and strong features:
SmartCafe - the flexible POS system for restaurants
SmartCafe POS system
TSE compliant
As a POS cash register SmartCafe is of course TSE compliant. This means that the software complies with the principles of proper bookkeeping and supports a security facility certified by the BSI.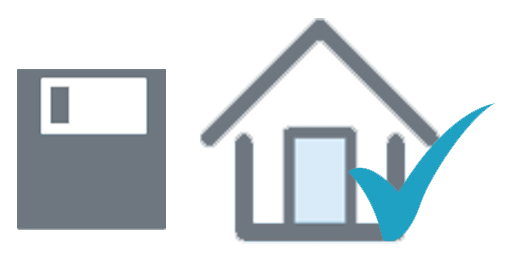 Local data store
We believe that your data is private. That's why all data is stored locally on your device.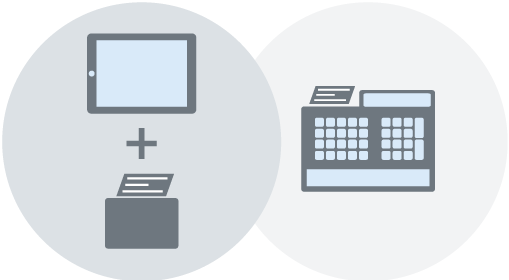 Simple and flexible
Use the flexibility of SmartCafe - whether classic with a POS system and connected cash drawer or mobile and flexible as an app on your tablet or smartphone.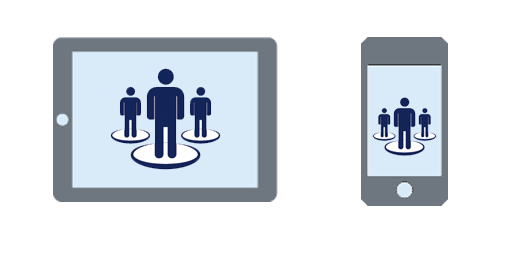 Multi-user capable & mobile
With SmartCafe Enterprise you can connect any number of cash desks or mobile order terminals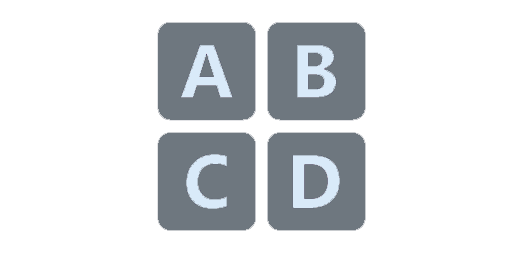 Easy to use
"A POS system has to be easy to use". With this principle, we are developing software. And you realize that - every day.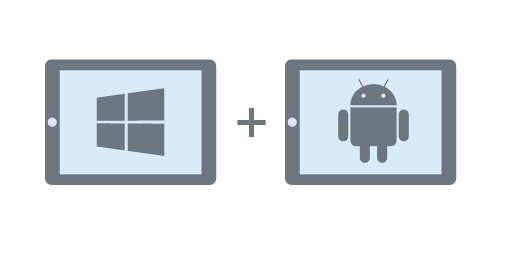 Windows and Android compatible
SmartCafe runs on Windows 10 and Android tablets. Thus, you have a large selection of different tablets and can choose the best device for you. Of course, data about the backup function can be transferred from one tablet to another regardless of the operating system.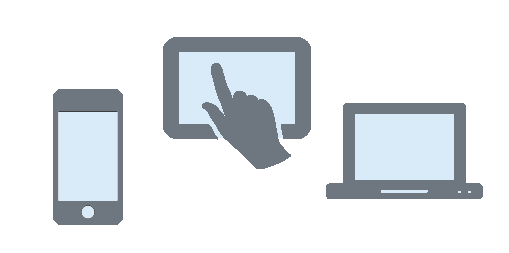 Various hardware support
Receipt printers, cash drawer, waiter key or EC card reader - various devices can be connected in different ways - whether with cable, WLAN or Bluetooth.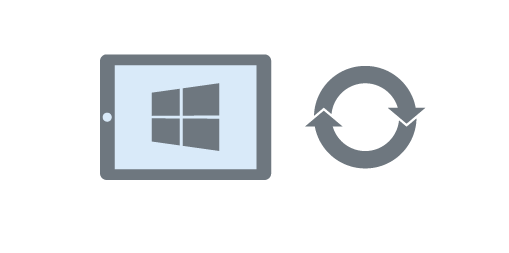 Your cash register is always up-to-date
A big advantage of our app solution is the installation via the App Store (Windows or Google Play Store).
As a result, software updates are installed easily and securely with just a few clicks via the store.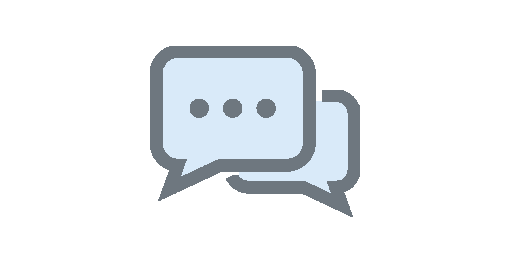 Special wishes
If you have special requirements for the POS system you can contact us. We are happy to adapt the software to your requirements or add new functions.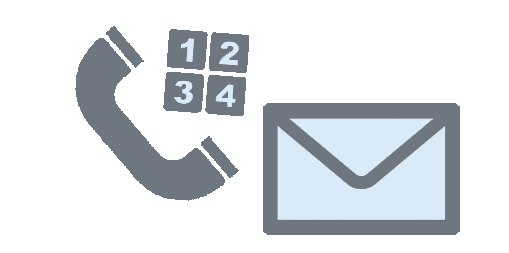 Support
If you have questions or get stuck, you can contact us via email or phone.